Schick Fab #ShaveThoughts
Have you ever seen a razor that shaves in both directions? 🤯With a shower so mindless, your thoughts are gonna wander when you shave. Phoebe Robinson let's us take a peak at what kinds of #ShaveThoughts she has while using the Schick Fab razor. We also made a bunch of GIPHY stickers for Instagram stories with the campaign. This shoot was an Art Direction dreeeam.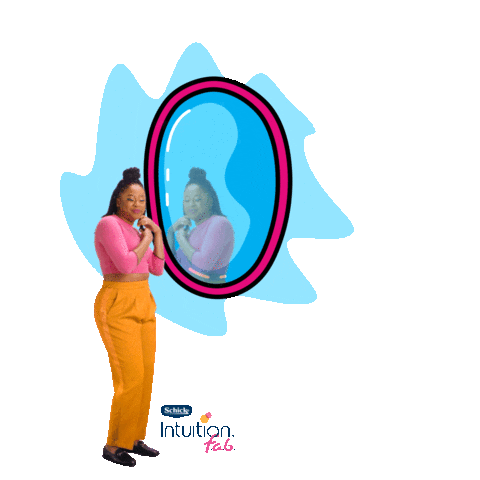 Client
Schick Intuition Fab
​
Starring
Phoebe Robinson
​
Agency
Edelman
​
Creative Team
Samantha Wilco, Edwin Poche, Sammy Joe Temple, Constance Leonard
​
Production Company:
Ghost Robot
​
What exactly was my involvement?
Creative ideation, Art Direction of video (from wardrobe, to colors, to bringing my towel from home to use as a prop), GIF design oversight
​
​